You can simply change your address through your Customer Portal by following the steps below.
Please note that change of address will only be reflected on your next invoice and if you want to change your address for the unshipped boxes in your current invoice, kindly contact our support team with the full address and we will assist to make sure the change is reflected immediately.
UPDATE: Starting March 1st 2019, you can change your shipping address from Customer Portal and it will be reflected immediately on ALL of your unshipped boxes.
To update your shipping address, you can simply follow these steps:
1. Go to the "My Account Dashboard" under the Home tab.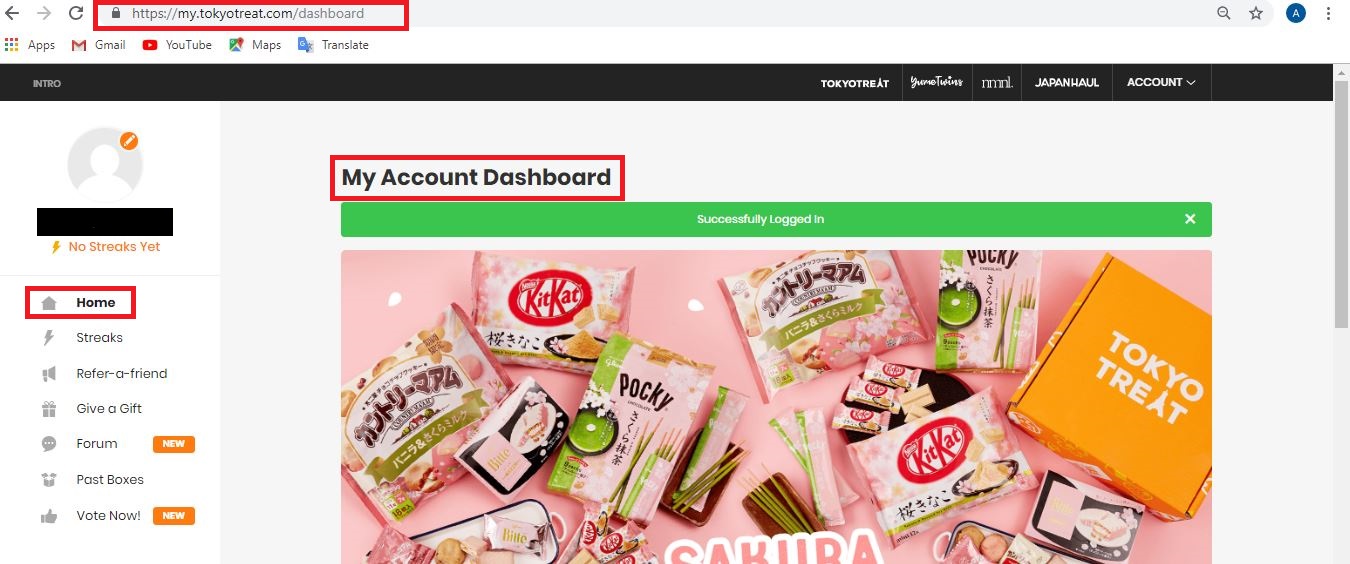 2. At the bottom of that page select "View Plan" on the subscription that you would like to modify.

3. Scroll to the bottom of the page and select "Change Shipping And Billing".

4. Click edit on the "Shipping Address".