If you wish to skip a month, simply login to your customer portal and follow the steps below:
1. Go to the "My Account Dashboard" under the Home tab.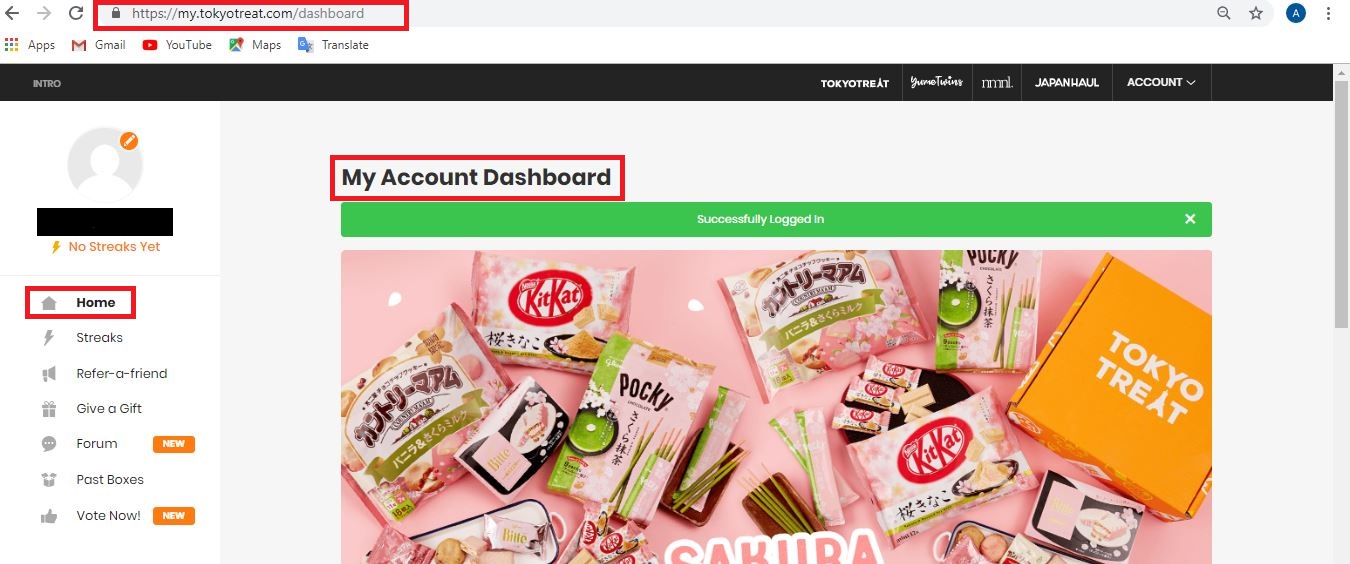 2. At the bottom of that page select "View Plan" on the subscription you would like to skip a month for.

3. Scroll to the bottom of that page and select "Skip A Month".

Please note that if you are on a prepaid plan, your Skip a Month option will be available on your Customer Portal one month before your renewal date.